This post contains affiliate links. When you buy through our links, we may earn a commission.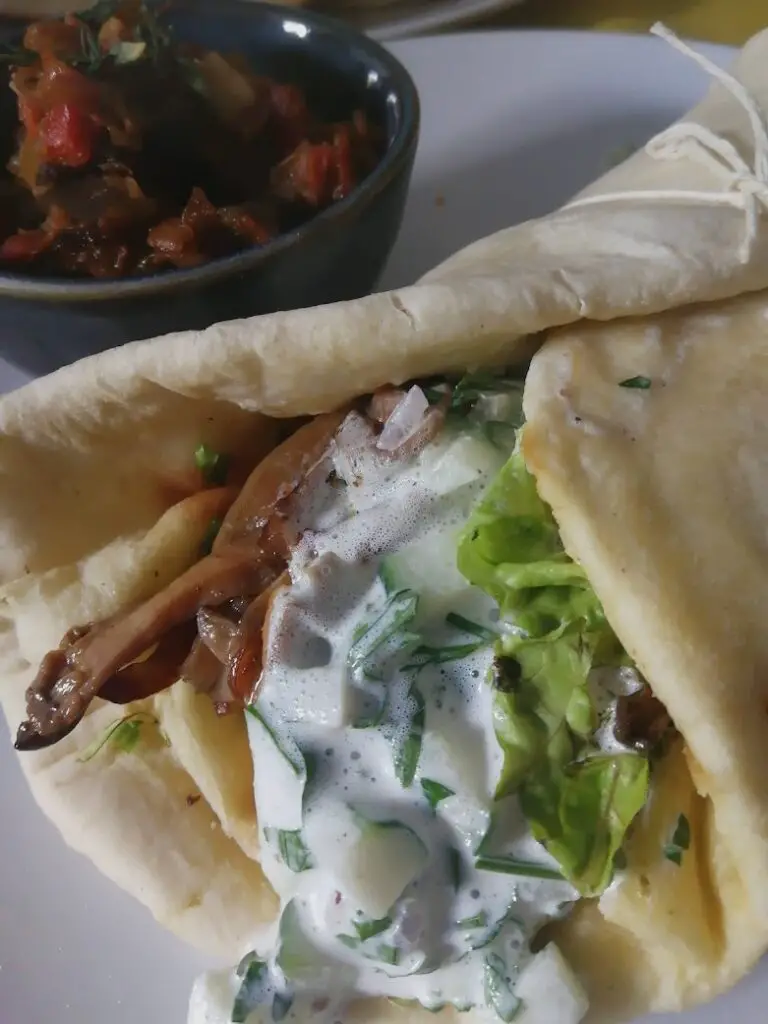 Tacos, a famous Mexican dish, are a popular choice at almost every kind of party or gathering. The meat is the most important part of a taco. So, it's clear that if you're having a party, you'll need a lot of taco meat. But the question is, how much taco meat do you need for each person?
The answer is that if you're catering an event for 40-50 people, you'll need about 1/4 pound or 5 ounces of taco meat per person. It is, however, an average calculation. The calculation is subject to change based on the number of people and the size of the taco.
We have prepared this article to help you with all necessary taco meat calculations. If you have enough taco meat left over, we've also included some of the most practical tips for using it again. Check it out, then!
Know How To Calculate The Amount Of Taco Meat Per person 
Actually, there is no certain rule that tells how much meat a taco should have. Yet it doesn't mean you should use more meat than a taco could hold. And worse, leftovers mean food waste, and the world can't tolerate any waste of food anymore.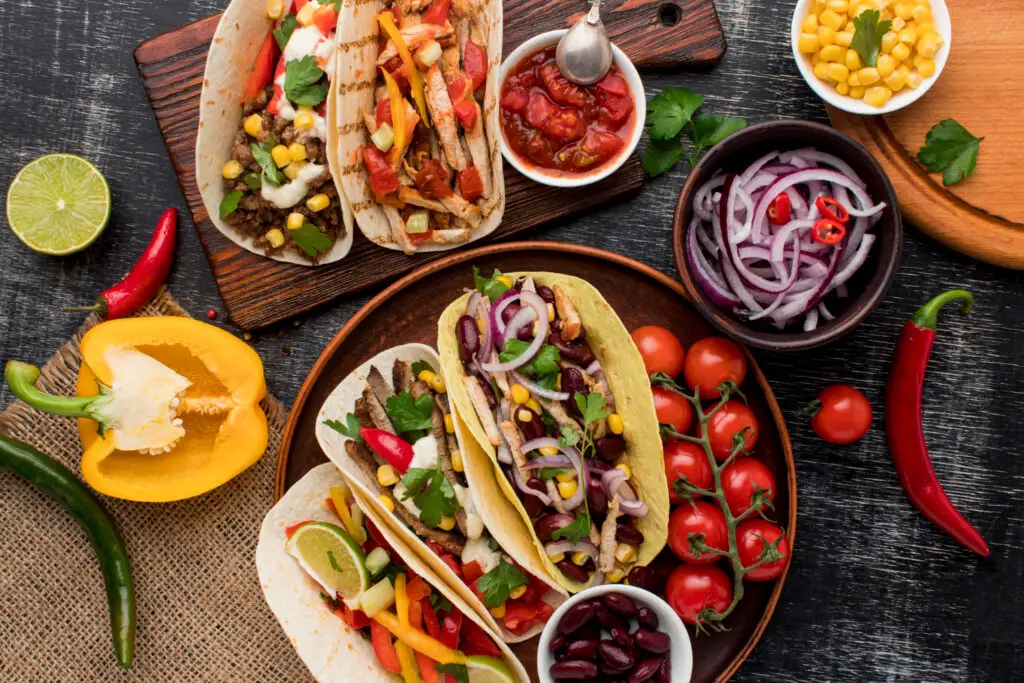 So, doing some calculations on how much meat you should use in your tacos is the best option. Likely, the taco meat count depends on how many tacos you want to make. So, make a list and have a count. Once you are done with the count. 
Generally, ⅛ pounds of meat is enough to fill a regular-size taco. That means you can make up to 8 tacos using 1 pound of meat. So, if you are having 20 guests and each can consume two tacos then you are going to need ¼ pound of taco meat per person. And the calculation will increase or decrease depending on the number of guests.
5 Amazing Taco Meat Serving Ideas
Soft Tortillas: Roll the soft tortillas that have been stuffed with beans, meat, and red sauce that is a copycat of Taco Bell's. It's ready to serve when you add Mexican tomato soup to the mix.
Tortilla Chips: Put the tortilla chips on a baking sheet, then sprinkle the cheese on top of them, and bake the taco meat on top of that. Bake the hamburger in an oven preheated to 300 degrees until the cheese has melted and the meat is warm.
Walking Tacos: To prepare walking tacos, first open the bag of Doritos. Place taco meat, lettuce, cheese, and salsa on top of the chips, and then sprinkle with chips. Put some chips on a fork, and then eat them straight from the bag they came in.
Rice: A delicious specialty is meat tacos served with rice. You could serve it as a hearty side dish alongside Mexican rice that has a festive atmosphere.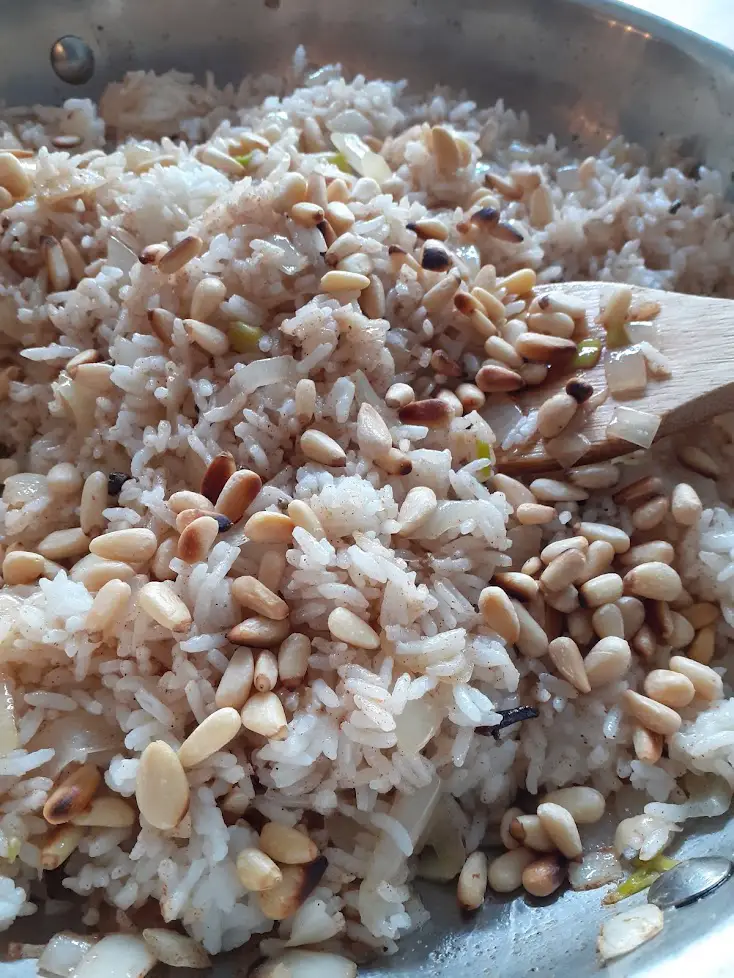 Taco Salad:What's not to love about a taco salad? The warm, savory flavors of the tacos meld perfectly with the refreshing crunch of the lettuce and creamy dressing. Plus, it's easy to put together – all you need are some ingredients you probably have in your pantry and fridge. Whether you're in the mood for a hearty meal or something more lighthearted, this taco salad is sure to please.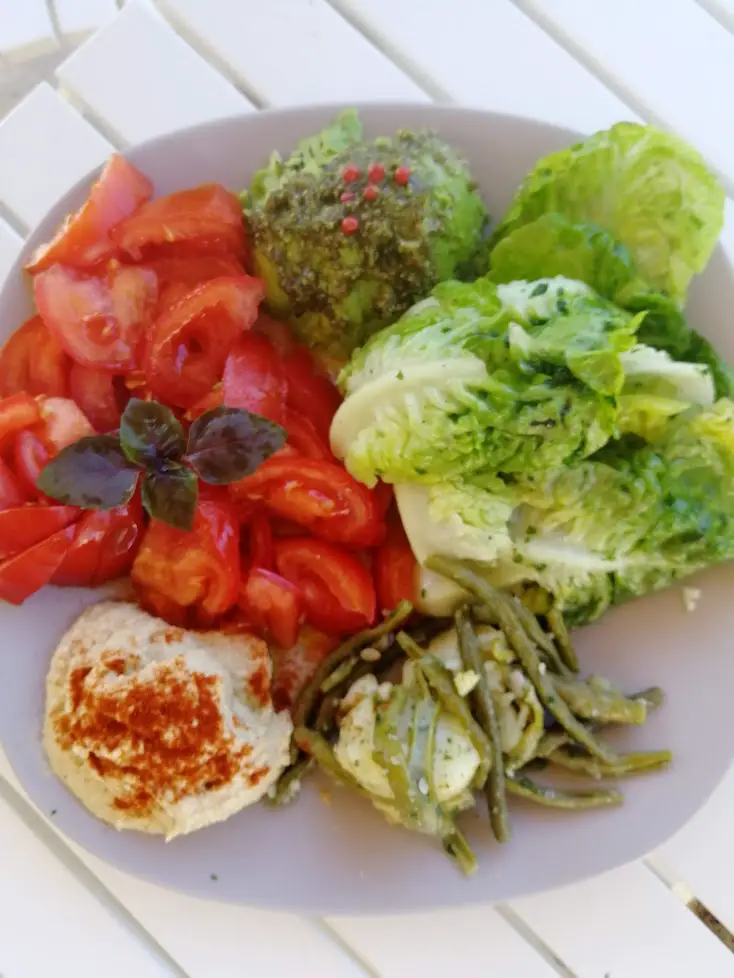 Recipes for Leftover Taco Meat
You did a good job of preparing your guests and satisfying their appetites. However, your guests may not always eat in accordance with your expectations. You might have some taco meat left over. You're probably wondering what to do with all of that delicious taco meat. There is nothing to be concerned about with this issue. Leftover taco meat makes a variety of delectable dishes and can be used for a variety of purposes. Here are some recipes that use leftover taco meat.
Taco Lasagna
Taco Grilled Cheese
Instant Pot Taco Pasta
Keto Chicken Taquitos
Taco Stuffed Potatoes (Pota-cos)
Taco Pinwheel
Taco Pasta (Penne Pasta)
Taco Pizza
Taco Quesadillas
FAQ – Frequently Asked Questions
What Quantity of Ground Beef Do I Need per Person ?
If you're making delicious tacos, each person will need about five ounces of ground beef. In this case, one large, juicy hamburger patty will suffice for one person.
What Is the Best Meat for Tacos ?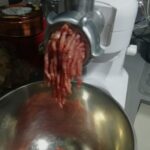 Tacos are commonly made with a variety of meats, but hamburger is a popular meat for tacos. The best taco meat contains 93% lean meat and only 7% fat. If your taco meat contains 7% fat, it will be flavorful without being greasy. However, you can substitute pork or chicken meat.
Conclusion
You now know how much taco meat you need per person to make delicious tacos. As a result, you can prepare a taco meat dish with greater assurance than before. Don't be concerned about the quantity; just take your preparation. And convince them that a balanced diet is a taco in each hand. Have fun making your tacos!